MOTs
Everyone who uses a vehicle on the road must keep it in a roadworthy condition. The MOT test checks that vehicles meet road safety and environmental standards. The first MOT test for a vehicle is required when it's three years old, then a test must be taken every year whilst the car is in use.
As a VOSA approved garage Grip Tyres will be pleased to offer MOT testing in the very near future.
Our MOT's are thorough, efficient and competitively priced. Offered at times to suit you, and if you can not make it into the store our vehicle collection and delivery service is available to all. Watch this space, call or come in store today to find out more.
To book your MOT now visit our bookings page and choose a time slot. We don't ask for any payment upfront.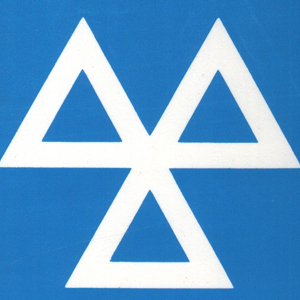 Four Wheel Alignment
Even hitting a pothole or the kerb can misalign you wheels and reduce the life of your tyres and consequently increase the cost of your fuel bill. Our four wheel alignment service maximising the life of your tyres, by reducing uneven wear and tear. It even increases the safety of your vehicle, by ensuring smoother more predictable handling.
Grip Tyres uses state of the art laser technology in a drive through unit to align the wheels of your car, and can also set cambers on 4x4 and performance vehicles.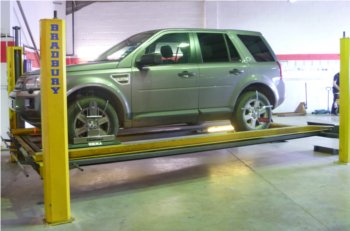 Brakes
Whist conducting MOT testing or replacing your tyres, our experts can also conduct comprehensive brake inspections to determine if your brakes need replacing.
Elements inspected include:
Handbrake cable and linkages
Brake discs
Brake pipes (metal and rubber)
Brake drums
Brake master cylinder/servo
Brake fluid
Brake pads and shoes
Calipers/wheel cyclinders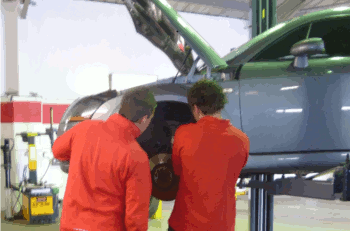 Engine Servicing
If your car is due a service, our team of experts can conduct full or intermediate engine inspections.
Our services include:
Engine oil and filter change
Fuel filter change
Air filter change
Pollen/cabin filter change
Fan belt check
Coolant testing and top up
Brake and clutch fluid levels